Lawrie named U16 Rivermen and Canada Winter Games Head Coach
---
---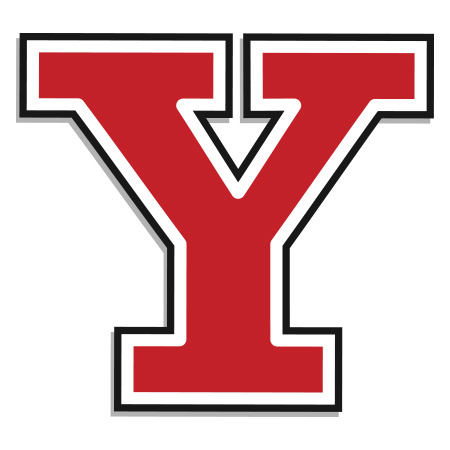 ---
Martin Lawrie named U16 Rivermen & Canada Winter Games Head Coach
Hockey Yukon is please to announce the appointment of Martin Lawrie as Head Coach of the U16 Rivermen and Team Yukon Canada Winter Games Head Coach.
A native of Churchill, Manitoba, Lawrie moved to Whitehorse and immediately engaged the hockey community. First as a player on the Senior men's team in Yukon winning respective gold and silver medals in 1992 and 1994. He started his focus on coaching in 2004 and has developed a network throughout the recreational and competitive levels in the north, Alaska and western Canada.
Coach Lawrie has been an integral contributor and leader within Hockey Yukon developing high performance options and exposure for northern athletes. As head coach of the 2014-2015 Bantam Yukon Mustangs, he led the team to be the first Yukon-based team to win a BC Hockey Championship. His coach leadership is also felt on Team Yukon, as Men's Head Coach for the 2015 Canada Winter Games and program mentorship of Team Yukon at Arctic Winter Games. Lawrie has been appointed the Head Coach of the 2019 Canada Winter Games Team Yukon Men's hockey team. Last season he coached the U15 Rivermen.
On the upcoming season, Lawrie says, "one of our focuses with be on preparing athletes to participate in the CWG. We are finalizing the staff, which will include some great hockey people for the players to learn from," he continues.
"We have a great strength and conditions coach as well as PhysioPlus on board to ensure that the players are at their best physically come Games time," says Lawrie.
The U16 Rivermen will hope to have their schedule for the upcoming season close to completion for the end of July. Check out their team website at www.hockeyyukon.ca under the U16 Rivermen Tab.
For more information on the U16 Yukon Rivermen please go to www.hockeyyukon.ca or email u16rivermencoach@hockeyyukon.ca