REFEREE CLINIC ANNOUNCED
---
---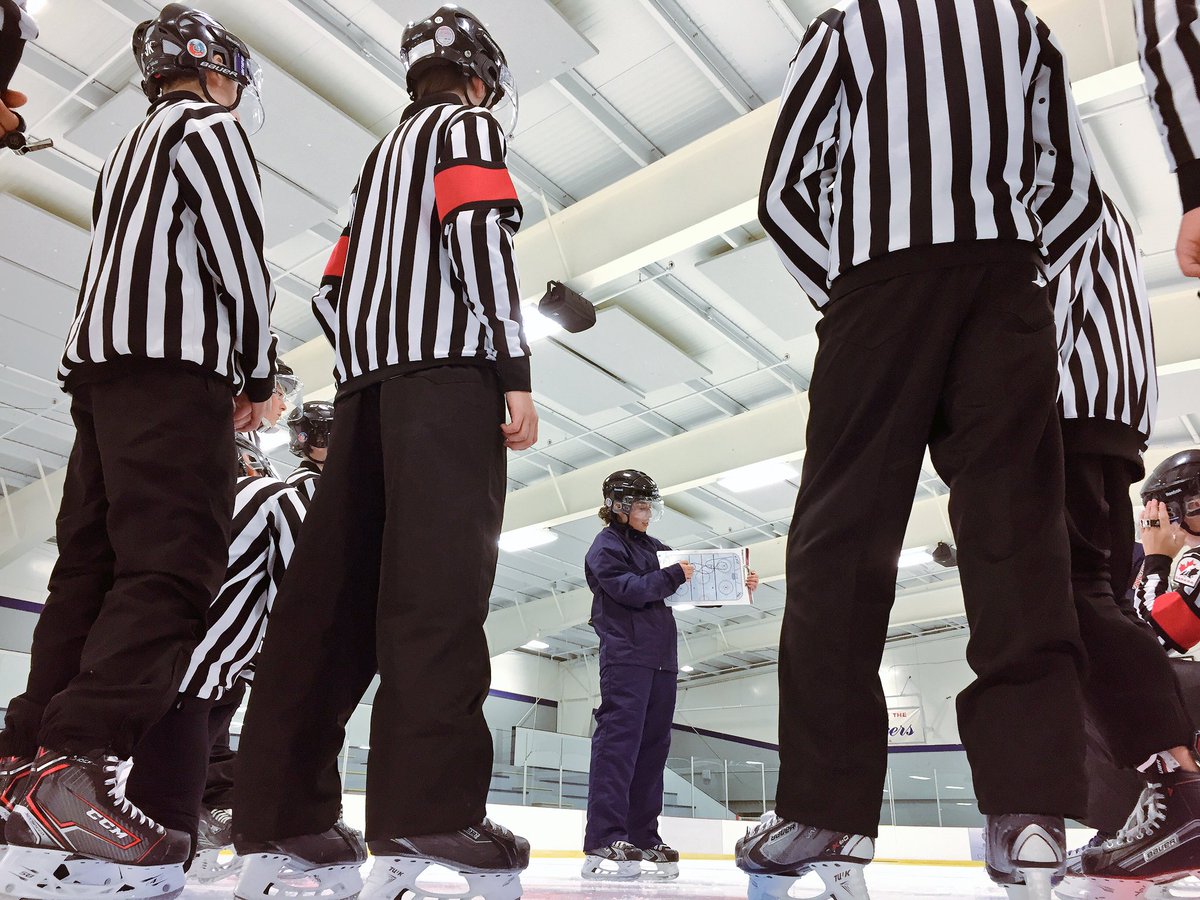 ---
The Yukon Amateur Hockey Association (or Hockey Yukon) Referee Program exists to support and foster the development and education of referees from the grassroots to elite level of refereeing throughout Yukon.
The goal of Hockey Yukon is to provide registered referees across Yukon with the tools necessary to help them develop their referee abilities.
Hockey Yukon will be hosting a referee clinic for NEW officials (Level 1/2) on September 7th and for RETURNING officials (Level 1-3) on September 8th at the Whitehorse Curling Club from 9am to 4pm. New officials' clinic consists of a classroom and on-ice session. Please bring your skates, helmet (with visor) and a whistle to your on-ice session.
Registration must be completed PRIOR TO ATTENDING the respective clinic. Please CLICK HERE for more information on how to create or access your eHockey account. Registrations cannot be accepted at the clinic.
NOTE - new Level 1 and 2. All BC Hockey participants NEW to officiating will be required to complete the online Hockey University (HU) Officiating 1/2 course prior to registering for a HCOP clinic. This program is completed in two (2) parts. In Part A, you complete the online program and takes approximately 3 hours to complete. You are only required to complete this course once. In Part B, you will spend time with a master referee for a comprehensive in class session. CLICK HERE to register for Hockey University Officiating 1/2