Rivermen U15 Head Coach Named
---
---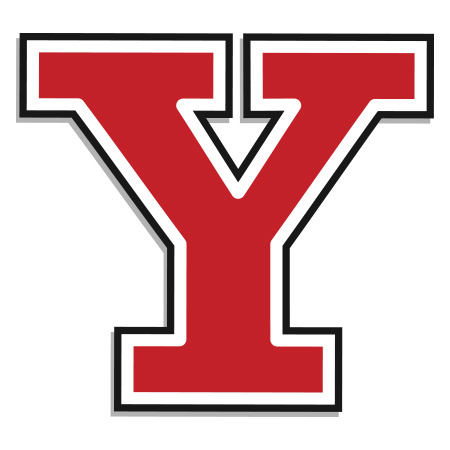 ---
U15 Rivermen Announce Head Coach Appointment
Hockey Yukon is please to announce the appointment through BCHockey of Carl Burgess as Head Coach of the U15 Yukon Rivermen Bantam Zone team.
Burgess is a dedicated coach and active member of the Whitehorse hockey community. His recent experience includes; Head Coach Team Yukon Arctic Winter Games, Head Coach U15 Competitive Development Team, and has lead the creation of several development and competitive programs to support northern youth athletes within the territory and beyond.
"It is a very exciting time to have the privilege to coach the 2018-2019 U15 Yukon Rivermen." say Burgess. "Last season was a very successful pilot year. We learned a lot. The community support, northern talent, league preparations look very promising for another great season of challenging competitive hockey," he continues.
With a strong focus on development and innovative coaching techniques, Burgess looks forward to icing a competitive team within the BCHockey Zone program.
BC Hockey launched a Zone Program in 2016 - 2017 when it partnered with the Okanogan Mainline Amateur Hockey Association (OMAHA) to operate a pilot project. The project expanded in the 2017 - 2018 season with the East Kootenay and Yukon joining with the OMAHA. Moving into the 2018 - 2019 season, BC Hockey will continue to work with District Associations in the operation of a zone program.
For more information on the U15 Yukon Rivermen please go to www.hockeyyukon.ca or email u15rivermencoach@hockeyyukon.ca